Here in our beautiful village of Tilford, there's plenty of reasons to get out and about this winter, with many attractions just a stone's throw from us. We have shortlisted some of our favourites below:
The Rural Life Centre
No visit to Tilford would be complete without a visit to the Rural Life Centre, a stunning collection of agricultural equipment which opened in 1973. The museum is maintained by the Old Kiln Museum Trust, a local charity dedicated to keeping history alive. This is an open air museum which covers a 10 acre patch of the Surrey countryside and holds many events such as car boot sales, family activity days, Tractor road fun and more. For details of their next event, why not visit their website today?
2.Birdworld
Despite it's name, Birdworld features a whole lot more! With over 2,000 animals including birds (obviously) and mammals of all sizes, from tiny cockroaches (everyone's favourite) to snakes and parrots! Birdworld is a brilliant day out for the whole family and is just 15 minutes away, towards Bordon.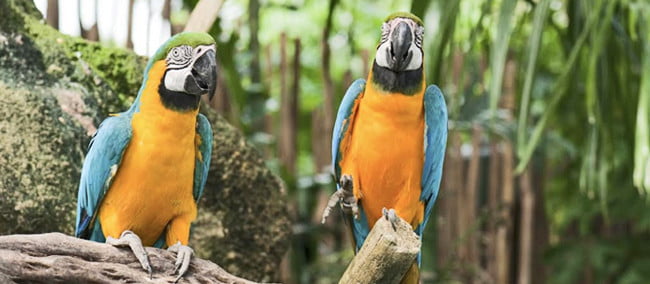 3. Alice Holt Nature Reserve
If you want to get out an immerse yourself in the beauty of the British countryside, Alice Holt is perfect! With over 2000 acres of forest land and plenty of walking routes and bike trails, there's adventure for the whole family. It is also home to Go Ape for those who can stomach heights! There is something for everyone at Alice holt so take a look at their website for all events this winter.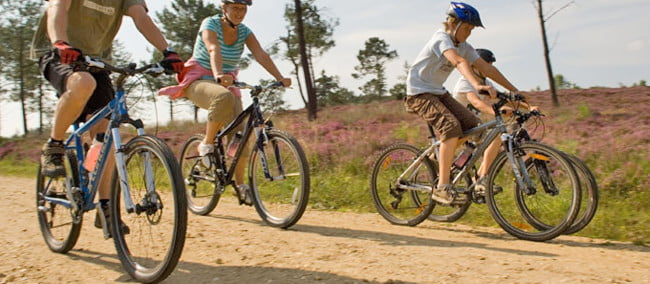 4. Bourne Woods
Bourne woods is an old woodland just south of Farnham, Surrey. It is regularly visited by Hollywood's A list celebrities namely Mark Wahlberg in Transformers: The Last Knight, the Happy Potter cast during filming for The Deathly Hallows and Chris Hemsworth in Thor. Aside from hosting big budget movies, it's a great place to walk the dog, get some fresh air with your family or friends with plenty wildlife to be seen. You can spot herons, woodpeckers and sand lizards as you stroll around the woods. We're not sure of the next movie star to grace us, but you can keep up to date on their website ( and keep your fingers crossed you bump into them at the pub!)
www.forestry.gov.uk/bournewood
5. Frensham Brewery
Frensham Brewery is an independent, family run brewery, producing award winning cask ales just a few miles down the road from us. They pride themselves on sourcing locally where possible and follow traditional brewing methods to ensure an authentic and great tasting beer. You can visit them and take a look around the beautiful 17th Century  former dairy farm, (a happy coincidence as their brewing equipment is built from old dairy machinery) turned brewery which is located close by the River Wey. Take a look and book your visit via their website.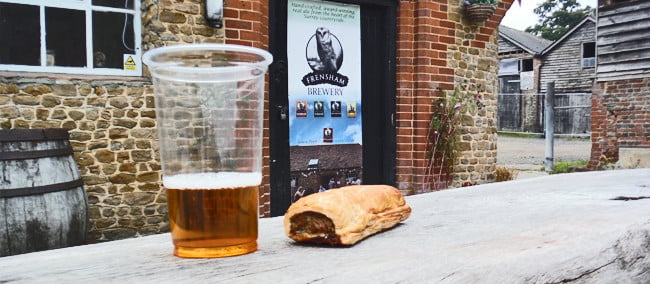 6. The Stag On The River 
After a brilliant day out around Surrey, you can always rest your weary head at our sister pub, Stag On The River in Eashing, just 15 minutes away from us.  Enjoy £50 towards a delicious meal* in the pub when you stay on a Thursday, Friday, Saturday or Sunday night this January when you use the promo code BLUEJAN17. Take a look at our sister pub's website for full details, room rates and of course their delightful menu!
www.stagontherivereashing.co.uk