Exceptional Pub & Dining Near Farnham, Surrey
Awarding Winning Family Friendly Pub & Restaurant in Tilford, near Farnham
Welcome to The Duke of Cambridge, your quintessential English pub nestled in the charming village of Tilford, just 5 miles from Farnham. This is where traditional British pub culture meets contemporary design, serving as the ideal backdrop for enjoying a pint of local beer or indulging in the delicious flavours of Surrey's finest ingredients.
Passionate about offering our guests a unique and enjoyable experience, we source our food and drink locally, supporting British farmers and producers. Our aim is to spotlight the richness of their ingredients, epitomising our dedication to culinary excellence and sustainability.
Whether you're basking in the sunshine of our expansive patio and beer garden during the summer, or cosying up in front of our roaring fire in the colder months, The Duke offers an inviting space, packed with character and charm that only a true country pub can provide, with the added extras we know you'll adore.
Step into our relaxed dining room, which strikes a balance between modern elegance and rustic charm. Whether it's a casual dinner with family, a romantic meal, or a memorable celebration, our pub – boasting a heated barn and a children's playground – welcomes all.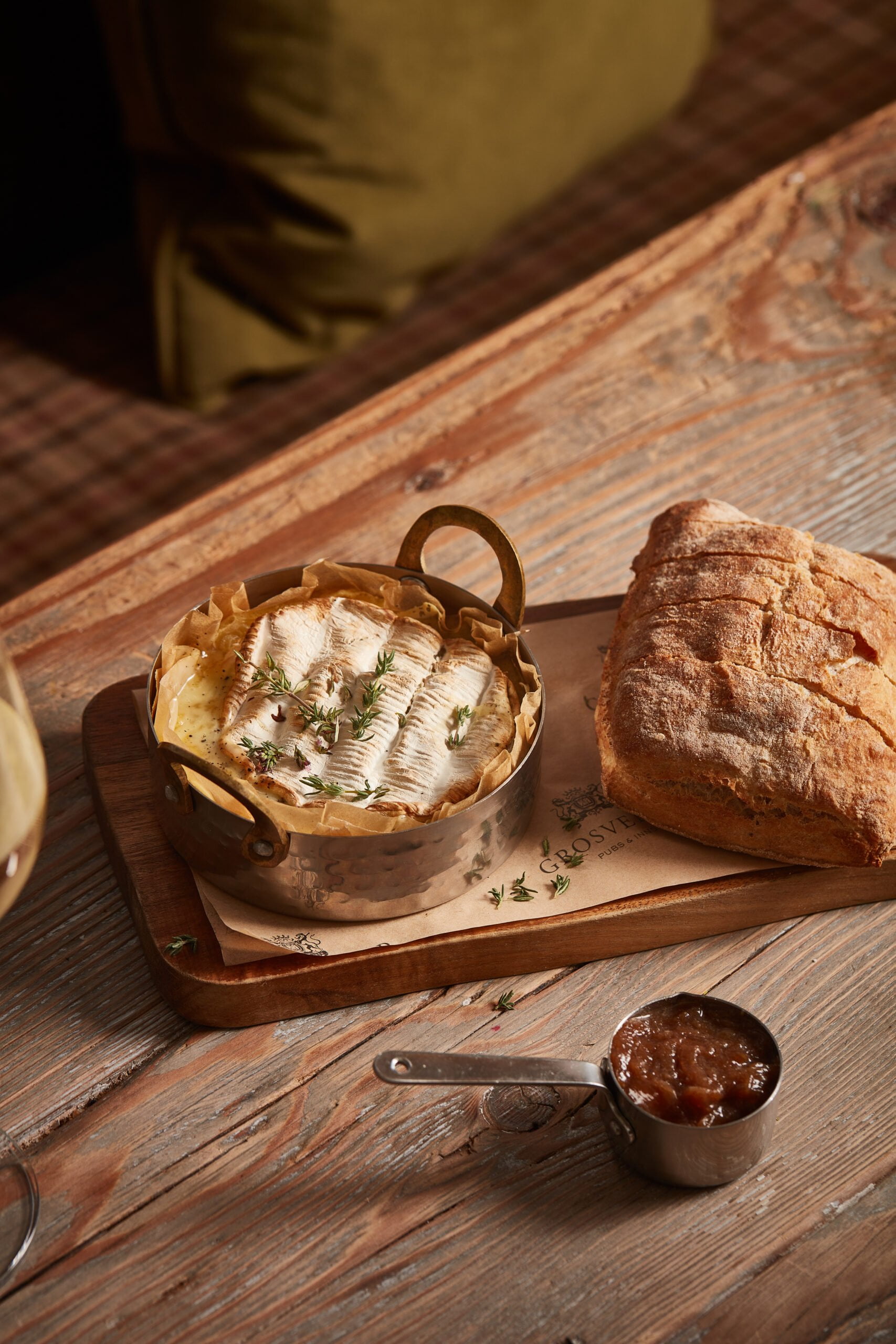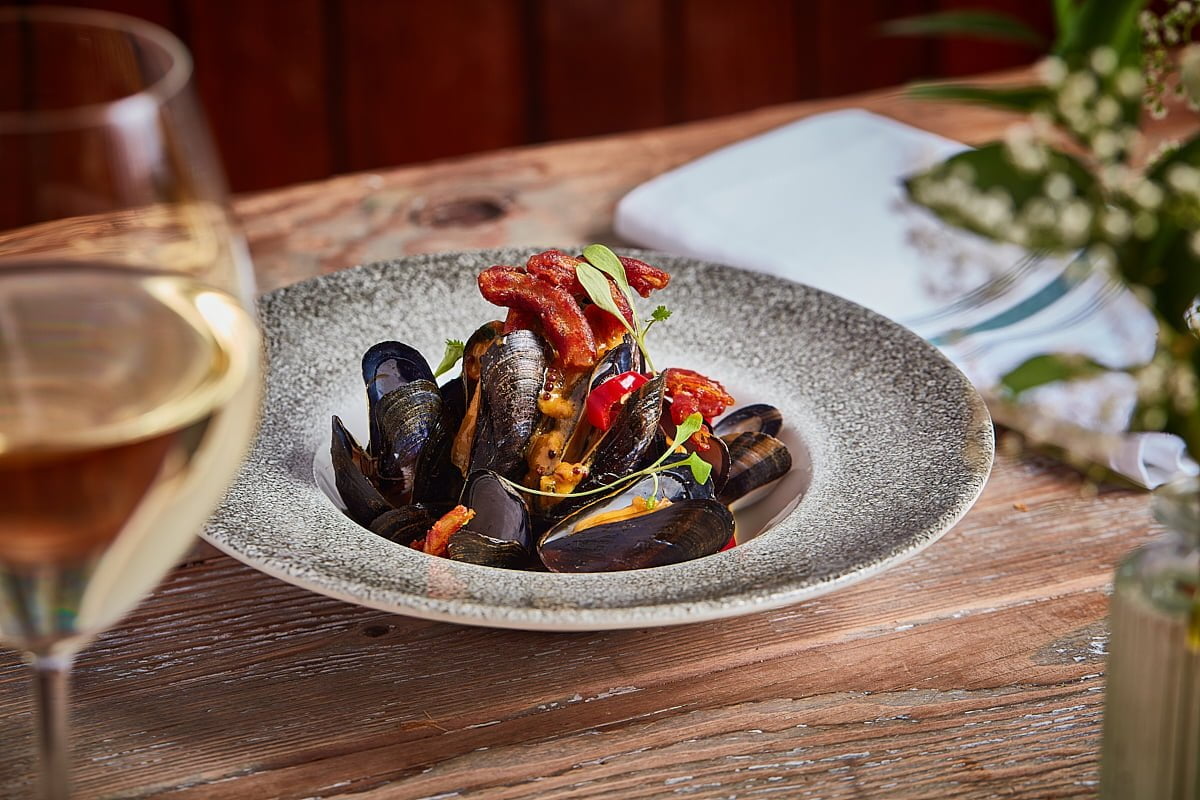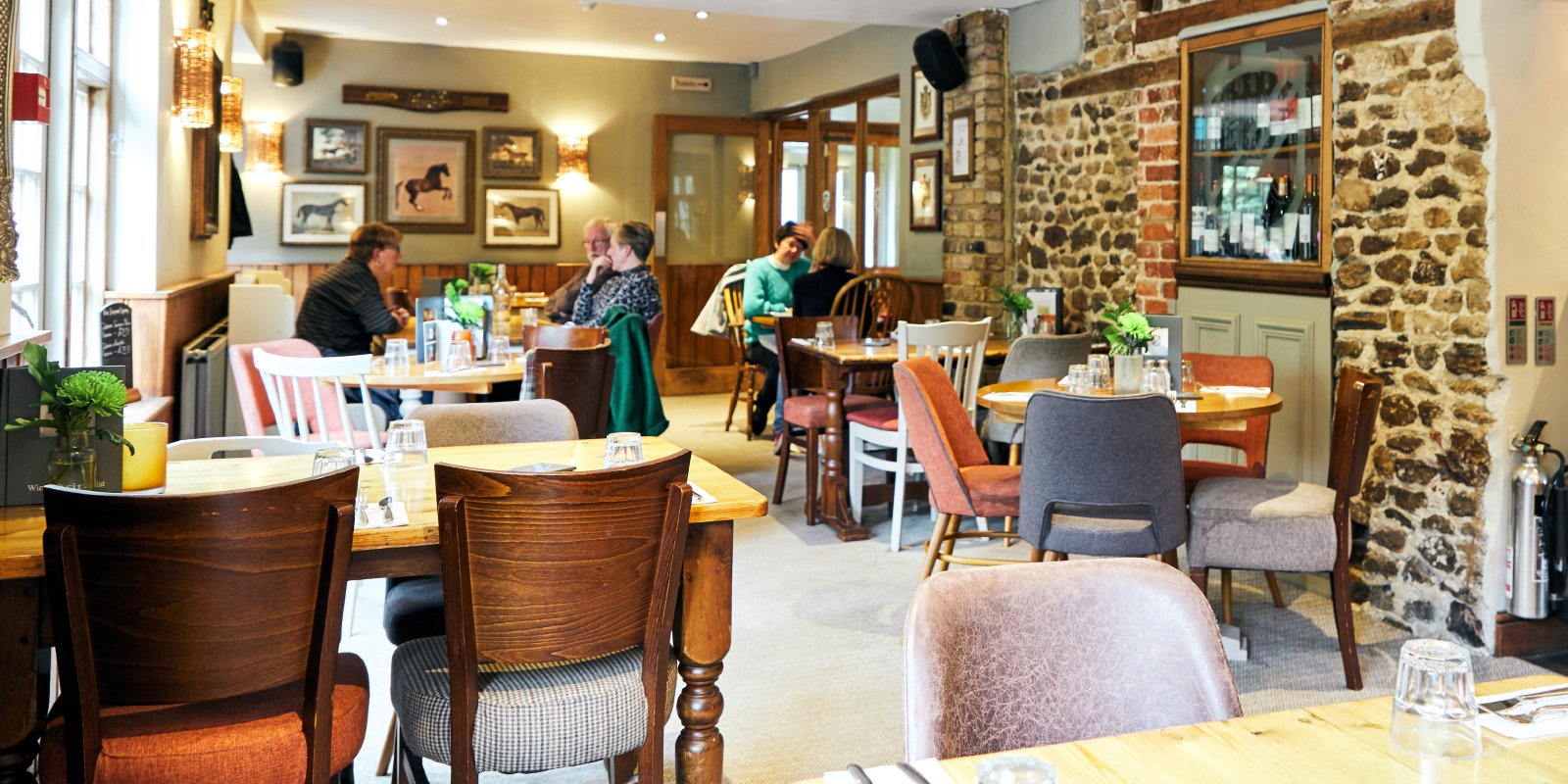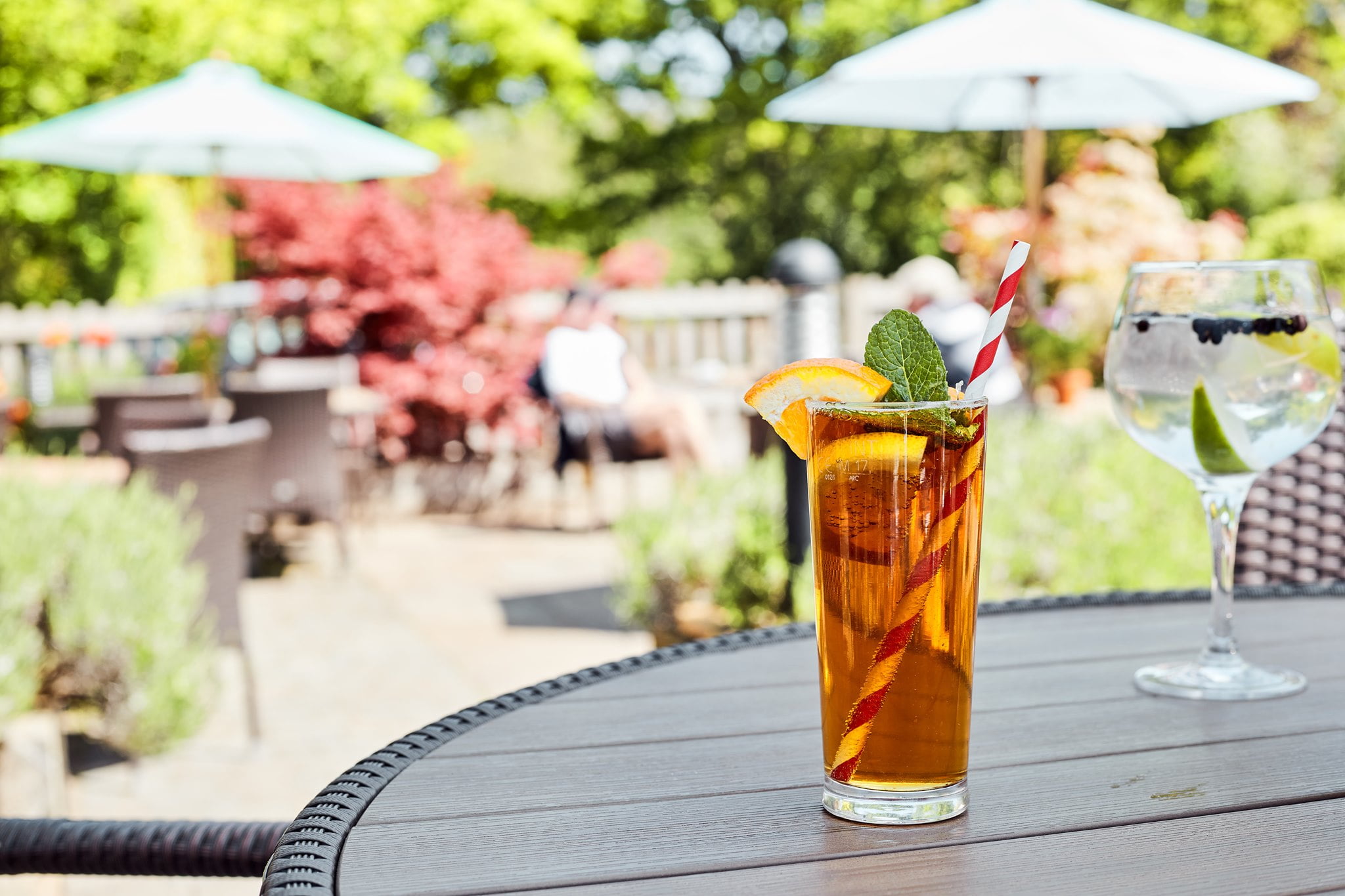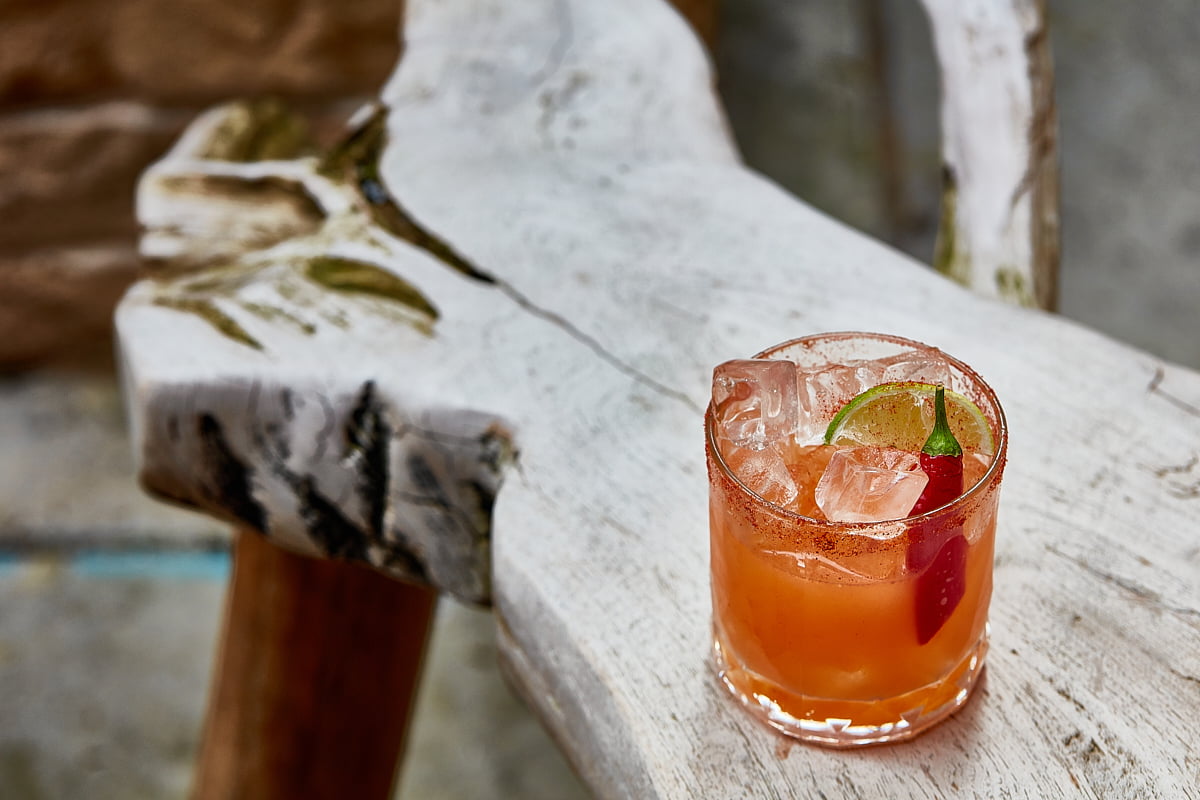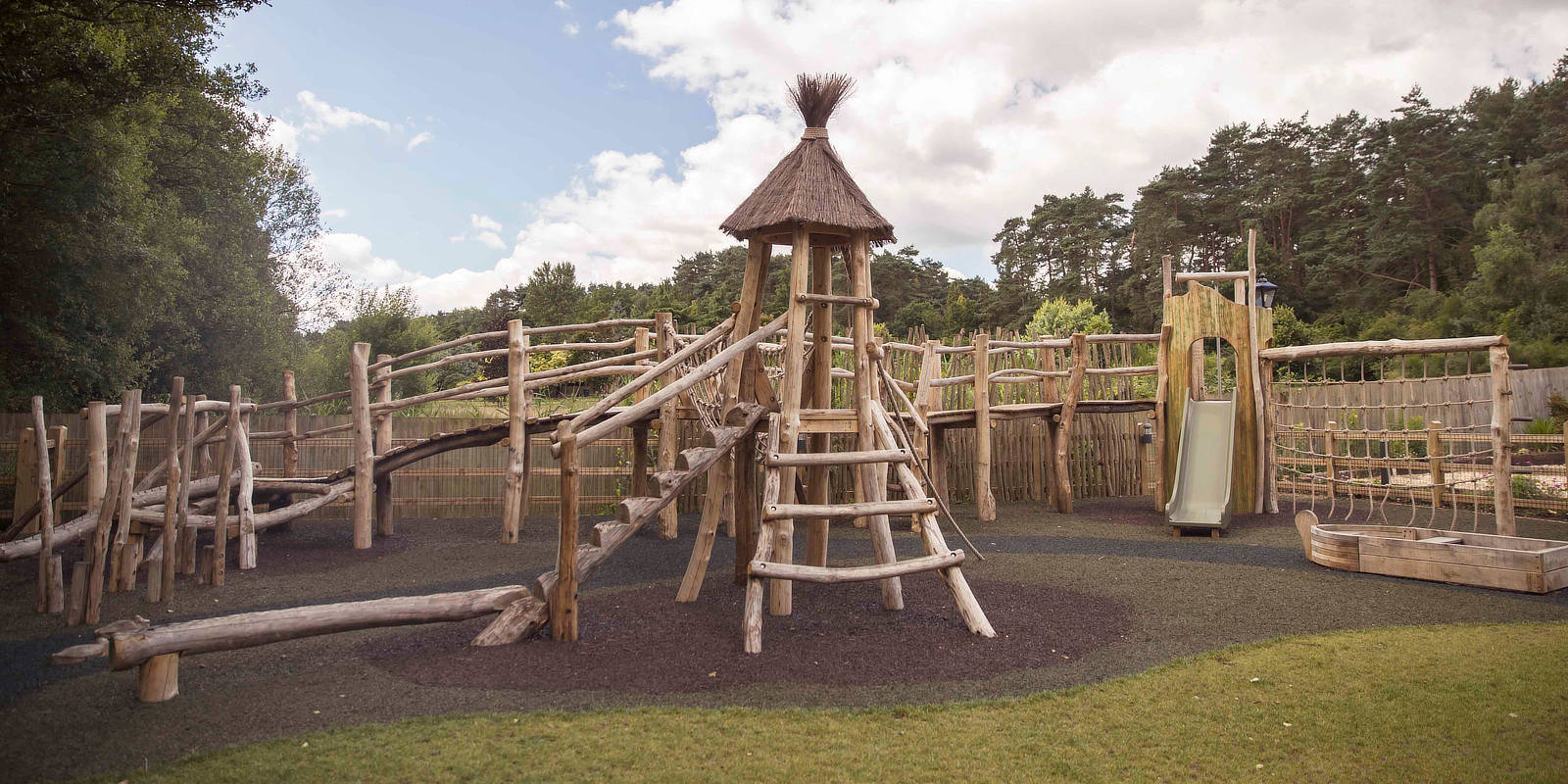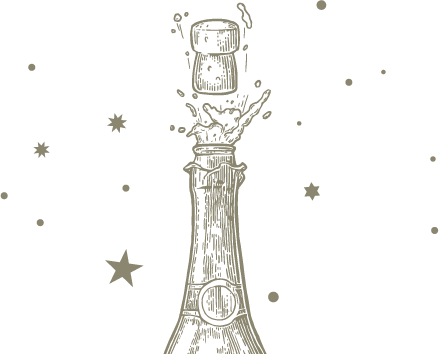 Can't find availability at the time or date you're looking for? Contact our reservations team on ​​bookings@dukeofcambridgetilford.co.uk and we would be only too pleased to see if we can help accommodate your request.
Forever Changing Specials
Our ever-changing specials menu embodies our commitment to freshness and creativity. Each day, our talented chefs hand-select the finest local produce to craft unique dishes. This dedication to seasonal, locally sourced ingredients ensures that your dining experience is always unique.
From farm-fresh vegetables to succulent meats and the freshest catch from local waters, our specials are a testament to our quality kitchen teams. Explore our ever-evolving specials menu and savour the flavours of the season.
Pub & Restaurant in Tilford, Near Farnham
Set in the heart of Surrey, The Duke of Cambridge isn't just a local pub – it's a food lover's paradise. Our expert chefs weave magic with fresh, regional, and seasonal ingredients, serving up an enticing range of British classics alongside innovative dishes.
Every Saturday at The Duke, brunch takes centre stage. Feast on our famous full English, the ever-popular smoked salmon benedict, or one of our brilliant burgers. And there's no need for vegetarians to feel left out – we offer a perfect range of plant-based options, too. Brunch with us once and we guarantee it'll become a regular Saturday event in your calendar!
On Sunday, we continue the timeless British tradition of the Sunday Roast. With a choice of beautifully cooked meats, beef-dripping Yorkshire pudding, and fresh, vibrant vegetables, you'll be left with no doubt that this is one of the finest Sunday lunches in Surrey.
Of course, there's plenty to satisfy those sweet-toothed cravings too. Choose from our range of expertly crafted desserts or fine, locally produced cheeses for a perfect finale to your meal.
Conveniently situated near Farnham, The Duke of Cambridge attracts food lovers from all over the South East and beyond. Our varied menu of carefully curated dishes has something to cater to every palate. So, come and join us at The Duke, where fantastic service, exceptional flavours and the peaceful Surrey countryside come together to create an outstanding dining experience.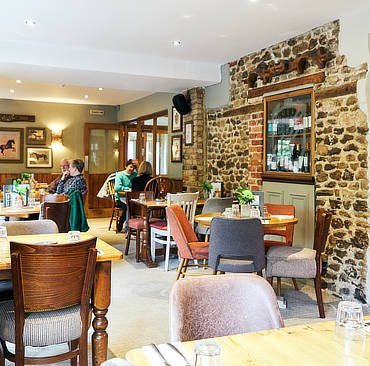 The Pub
Cosy nooks and charming corners make for a welcoming setting in this traditional English Pub. The heart of our pub is a winner all year round for hearty breakfasts, leisurely afternoon tea or seasonal suppers with friends & family.
The Barn
For a true, country pub experience, dine in our barn, or hire it out for those intimate celebrations with loved ones.
The Garden
Its harder to find a better spot for a great British beer garden than set in a garden with a children's play area and its very own bar & grill.