Exceptional Pub & Dining Near Farnham, Surrey
Your Perfect Weekend Brunch at The Duke of Cambridge, Tilford
Dive into the weekend with our scrumptious brunch at The Duke of Cambridge, located in the charming village of Tilford, just a short hop from Farnham. Every Saturday from 11am to 3pm, we're turning brunch into a highlight of your weekend. Choose from our cosy, traditional pub setting or our spacious outdoor garden for your ideal brunch experience.
Our Full English Breakfast is a feast for the senses, brimming with free-range sausages, St. Ewe rich yolk eggs cooked just how you like, smoked English belly bacon, and a host of other mouthwatering delights. We knock up a mean plant-based option too. Or, for something a little more virtuous, how about our smashed avocado with heritage tomatoes, fermented red chilli, and toasted seeds on toasted sourdough?
Of course, if you're leaning towards lunch, treat yourself to a pub classic like our crisp battered haddock and chips or 28-day dry-aged steak burger. Go on, you know you want to!
And, as it's the weekend, you'll want a glass of something delicious to wash it down with. We offer a selection of sparkling Proseccos, unique gins, draft beers, cocktails or a choice of non-alcoholic options. And for those ready to really celebrate the weekend, go bottomless and our team will make sure your glass is never empty.
The Big Brunch - Live Music Near Farnham, Surrey
Every 1st Saturday.
We're turning up the dial on brunch at The Duke of Cambridge with our monthly 'The Big Brunch'. Every first Saturday, the Duke becomes a hub for acoustic tunes and tasty treats. Sway to the sounds of local artists as you relish our scrumptious brunch dishes. Make sure to mark your calendar – this is a brunch experience you won't want to miss!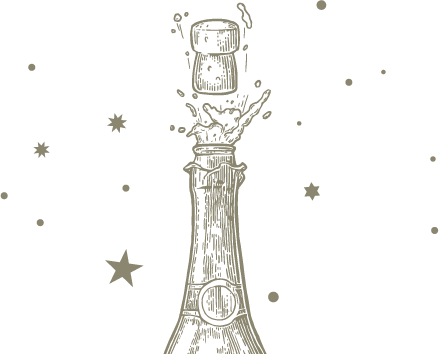 Can't find availability at the time or date you're looking for? Contact our reservations team on ​​bookings@dukeofcambridgetilford.co.uk and we would be only too pleased to see if we can help accommodate your request.
Brunch at The Duke of Cambridge, Tilford
Brunch at The Duke of Cambridge is a surefire way to start your weekend with a bang. Our dedicated team, inviting atmosphere, and delicious dishes come together to create a brunch that's hard to beat. Our pub is conveniently located near Farnham, in the picturesque village of Tilford, and offers a unique backdrop for your leisurely weekend celebration. We look forward to welcoming you soon!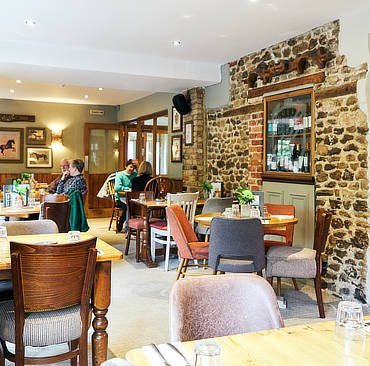 The Pub
Cosy nooks and charming corners make for a welcoming setting in this traditional English Pub. The heart of our pub is a winner all year round for hearty breakfasts, leisurely afternoon tea or seasonal suppers with friends & family.
The Barn
For a true, country pub experience, dine in our barn, or hire it out for those intimate celebrations with loved ones.
The Garden
Its harder to find a better spot for a great British beer garden than set in a garden with a children's play area and its very own bar & grill.